Festive gifting ideas for the book lover in your life. Here's Business Optimizer's 2021 pick of literature-themed gifts and beautiful bibliophilic presents.
#1. Bibliophile reading journal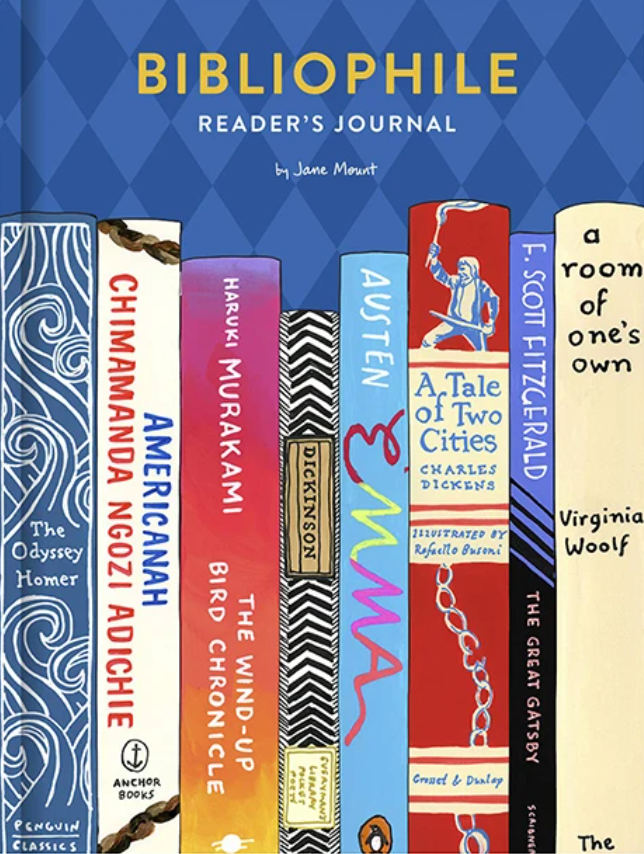 This reading journal, designed and illustrated by artist Jane Mount, includes sections to review the books you've read as well as to help compile your to-be-read pile. Pages are elevated with beautiful illustrations of books and bookish treats.
You can find more information here.
#2. Literati & light candles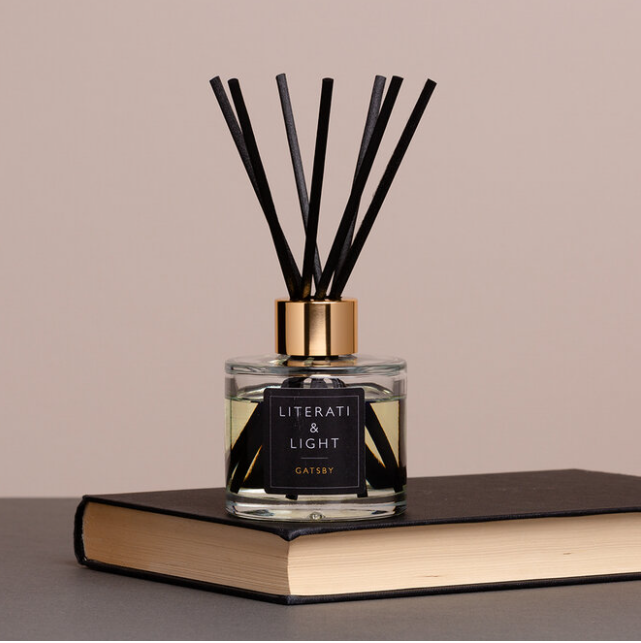 Literati and Light create premium home fragrance products inspired by literature. The luxury soy-based candles boast natural fragrances. In the Magical Lands collection, Narnia burns with scents of Turkish delight, crisp apple and pine needles forest. Romeo and Juliet, from the Classics collection, teases with aromas of tomato vines, heady patchouli and sultry notes of rose and violet. While the Hemingway, from the Modernist collection, combines leather, cedar wood, sandalwood, brandy and rose.
Find out the best bibliographic fragrances here.
#3. Lumio book lamp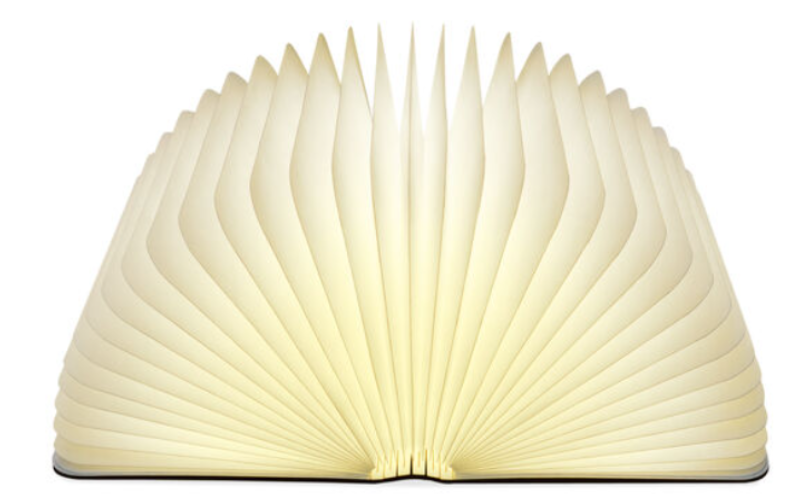 When shut, Lumio looks like an elegant hardcover book bound in laser-cut wood. When opened, it magically transforms into a sculptural light illuminated by a high-performing LED. Designer Max Gunawan was inspired by the functional potential of origami. His vision of a flexible lighting solution that adapts to the user's needs was brought to life via Kickstarter. You can enjoy Lumio's minimalist, compact form and diaphanous, pleated interior made of hard-wearing and water-resistant Tyvek by purchasing it from Moma's design store.
#4. 100 Books scratch off poster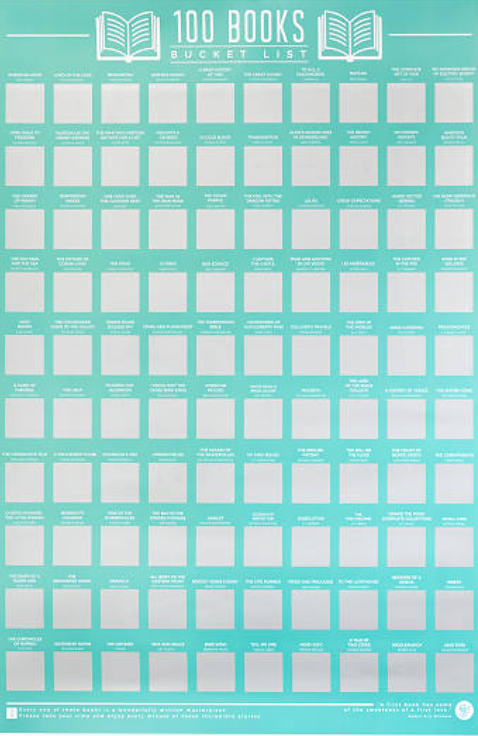 Read your way through 100 iconic books and scratch off each title as you finish it. A great gift idea to encourage your kids to read.
#5. Tequila Mockingbird: cocktails with a literary twist by Tim Federle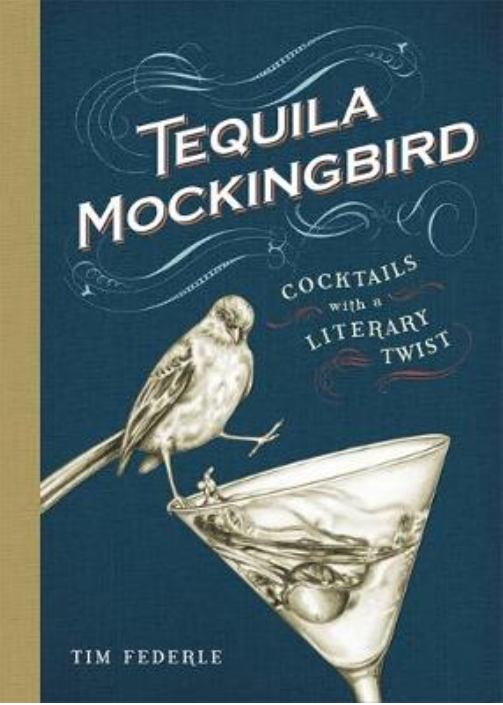 Full of literature and cocktail inspired puns, Tequila Mockingbird features 65 delicious drink recipes, including: The Pitcher of Dorian Grey Goose; The Last of the Mojitos; Love in the Time of Kahlua; Romeo and Julep; A Rum of One's Own; Are You There, God? It's Me, Margarita; and Vermouth the Bell Tolls!
Click here for more information on the best literary cocktails.
#6. Fell asleep here bookmark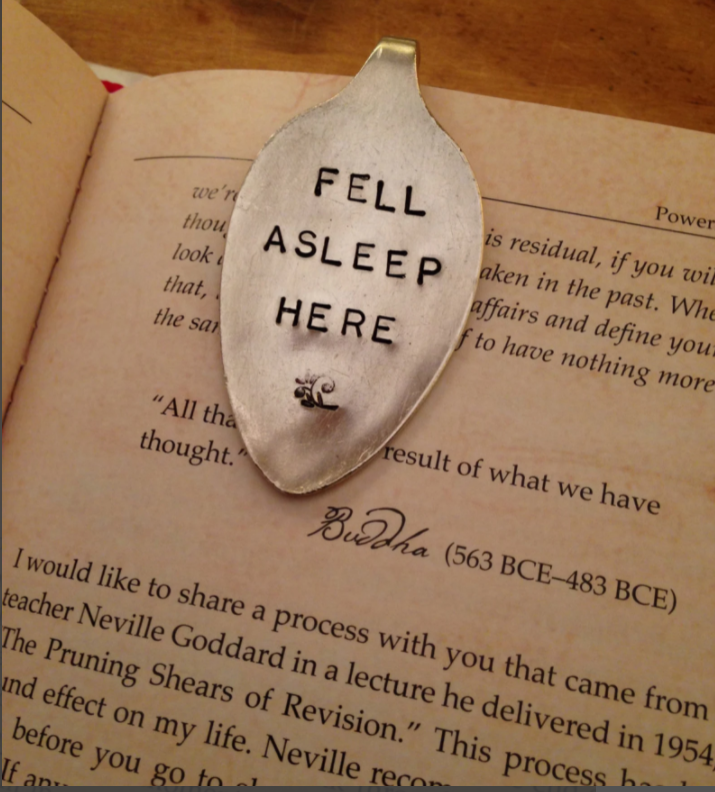 This beautiful silver, hand-stamped bookmark teases your favourite avid reader with a little gentle humour, courtesy of ThirtySixDesign. Find a selection on Etsy.
#7. Toucan bookends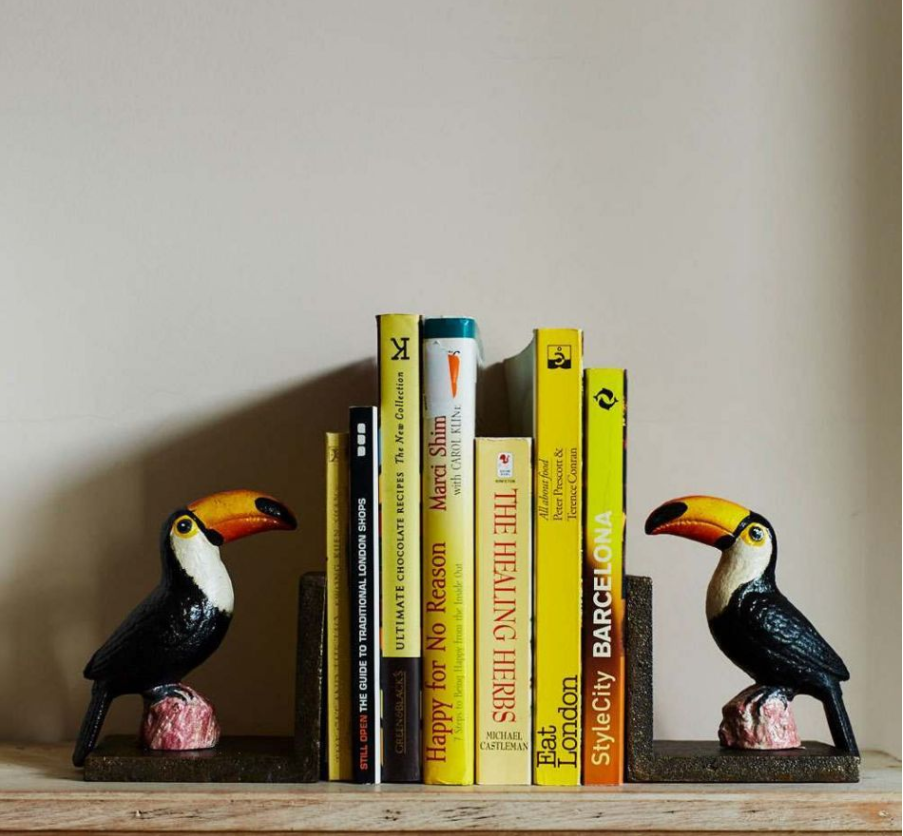 If your loved one's bookshelf is in need of a little order, these bright and cheerful toucan bookends from Graham and Green could be just the thing!
You can find toucan bookends here.
#8. Much ado about nothing sticky notes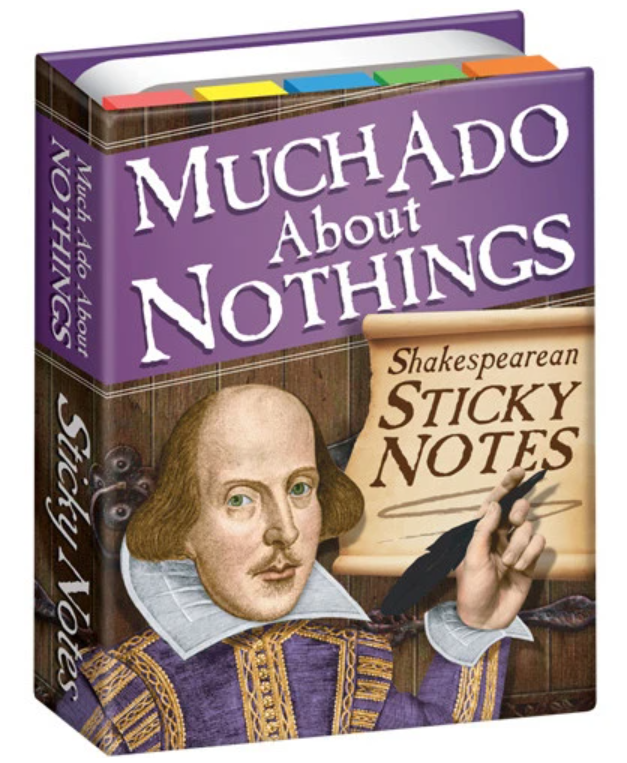 When your favourite Shakespeare fan needs to jot down a message or idea, these 300 William Shakespeare sticky notes in a range of sizes will do just the job.
Check out these William Shakespeare sticky notes.
#9. 'Authourful puns' 1000 piece jigsaw puzzle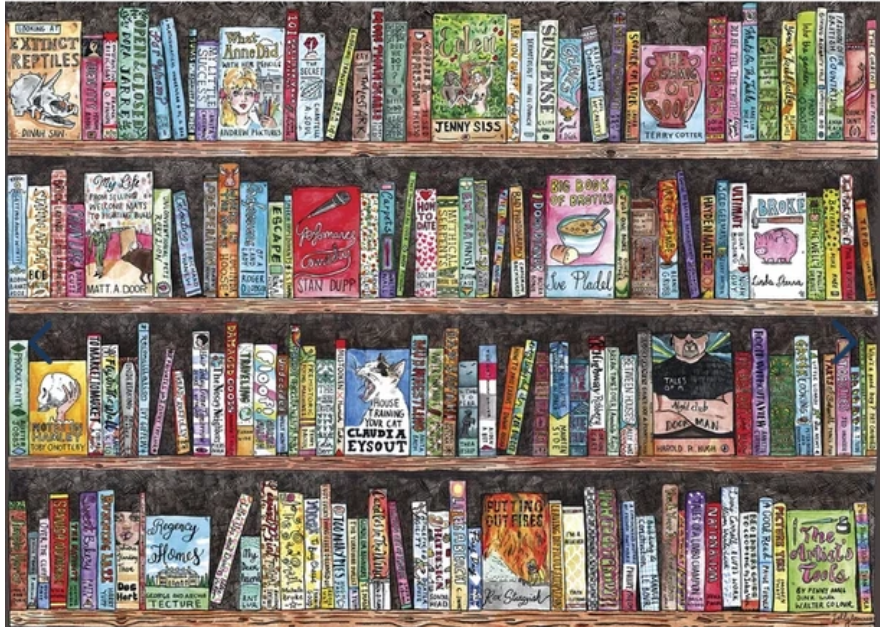 With titles including 'Performance Comedy' by Stan Dupp, 'Undertaking' by Paul Bearer and 'Extinct Reptiles' by Dinah Saw, this jigsaw puzzle will have booklovers groaning over the bad puns.
Click for for more information.
#10. Floating bookshelf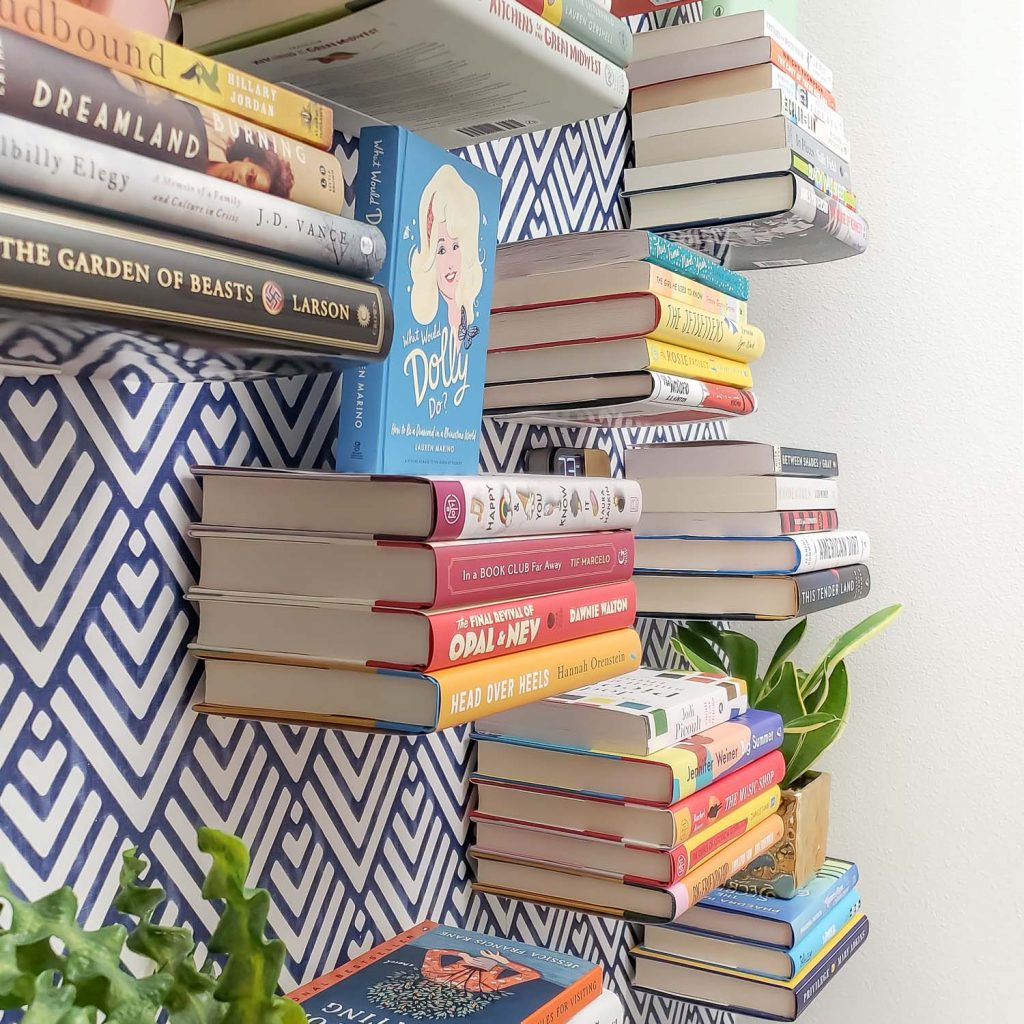 These Umbra Conceal Shelves have a small lip to hold the book cover from falling and give off the illusion of a floating shelf. They come in a set of three powder-coated silver floating bookshelves that become invisible behind the stack of books, so the books appear as though they are floating on your wall.
Does your inner book lover want more content?
Want more Christmas inspiration?