These beautiful books would make perfect gifts. They include very special limited editions to add some extra Christmas magic. Our list includes some of 2021's best new releases as well as some brilliant festive favourites.
Books are sustainable gifts. As well as locking in carbon for the long term, they're completely recyclable. And you can reuse and enjoy them again and again.
An increasing number of special editions are hitting bookshelves around the world, as publishers seek to generate excitement around their latest releases and initiatives to encourage readers to purchase their books from their local independent bookseller gain traction.
This is Business Optimizer's pick of some of our favourites.
Special coloured covers: Klara and the Sun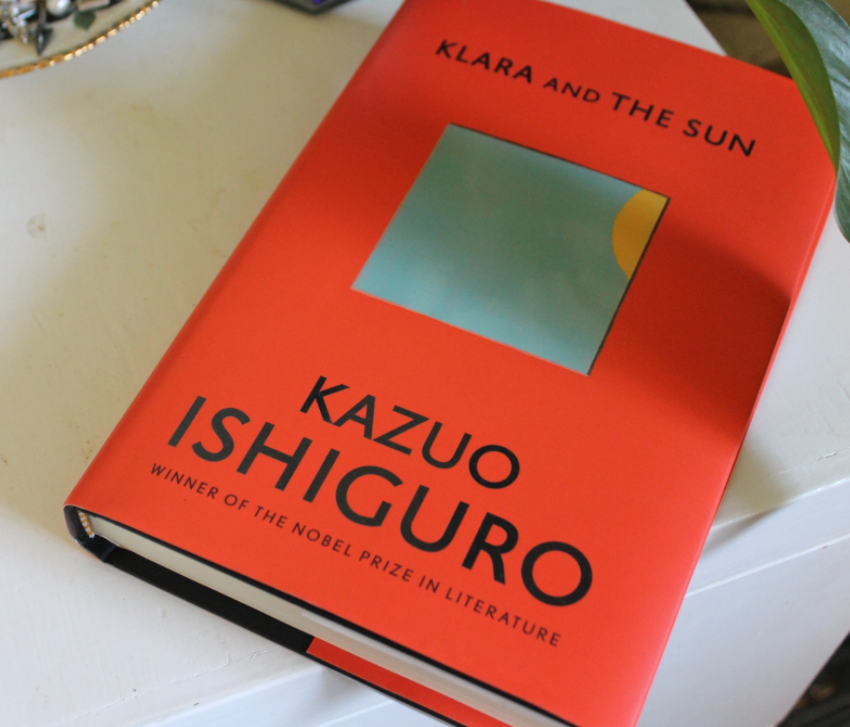 Kazuo Ishiguro's first novel since he was awarded the Nobel Prize in Literature, Klara and the Sun, was published in March 2021. Publisher Faber released two special editions of the novel; one for Waterstones and one for independent bookshops. While the Waterstones edition has sprayed edges and endpapers, the independent bookshops edition has a special colourway of mint, pink and red on the jacket.
Signed by the author: Manifesto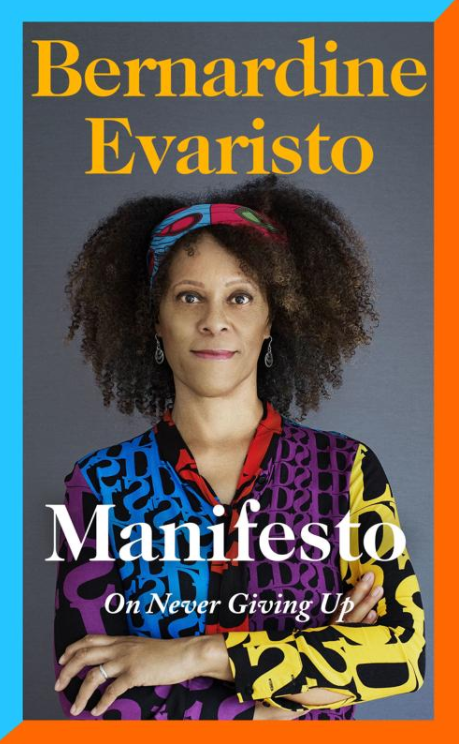 In 2019, Bernardine Evaristo became the first Black woman to win the Booker prize with her trailblazing novel Girl, Woman, Other. Her latest book, Manifesto, is Evaristo's intimate and inspirational, no-holds-barred account of how she did it, refusing to let any barriers stand in her way. It's a unique book about staying true to yourself and to your vision.
UK bookstore Waterstones is selling a special edition of the book signed by the author herself.
Sprayed edges: Six of Crows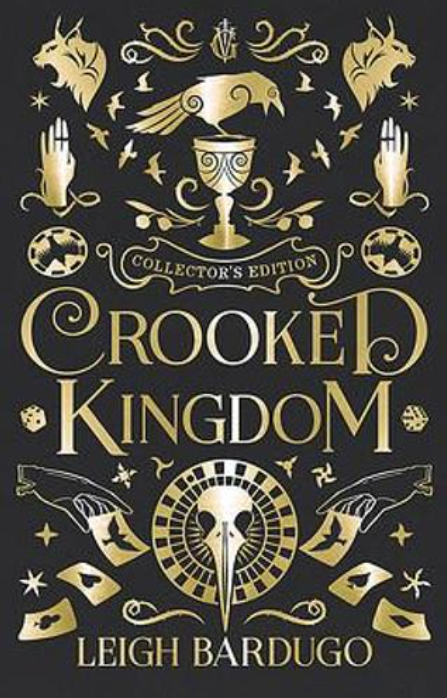 For the fantasy-loving teen in your life! The young adult novels of Leigh Bardugo have reached a new, wider audience over the last year thanks to the fantastic new Netflix adaption of her earlier book, Shadow and Bone. Her latest tales from the Grishaverse – the Six of Crows and Crooked Kingdom duology – have been released with a very special hardback edition with striking cover art and contrasting red and black sprayed edges.
Board book box set: Guess How Much I Love You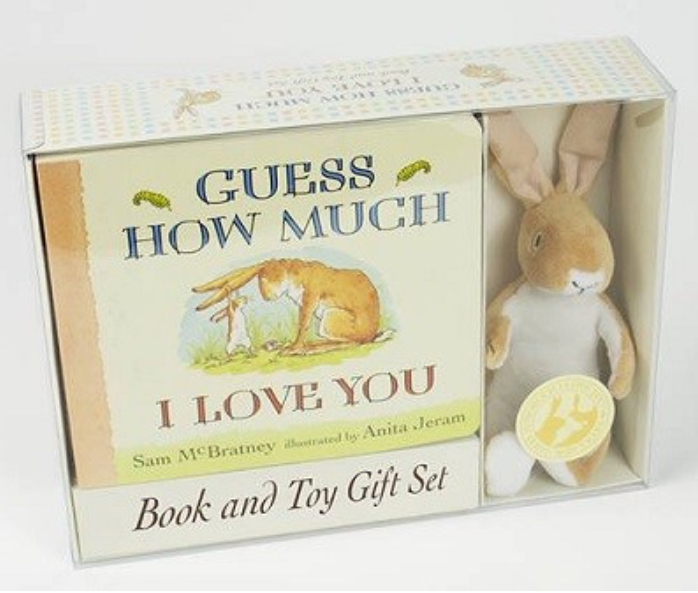 This much-loved children's book was first published in 1994. Since then, it has sold over 50 million copies around the world. This board book is the perfect size for little hands and has been packaged with a charming Nutbrown Hare soft toy and would make a lovely gift for a newborn or little one.
Indie bookshop exclusive edition: The Comfort Book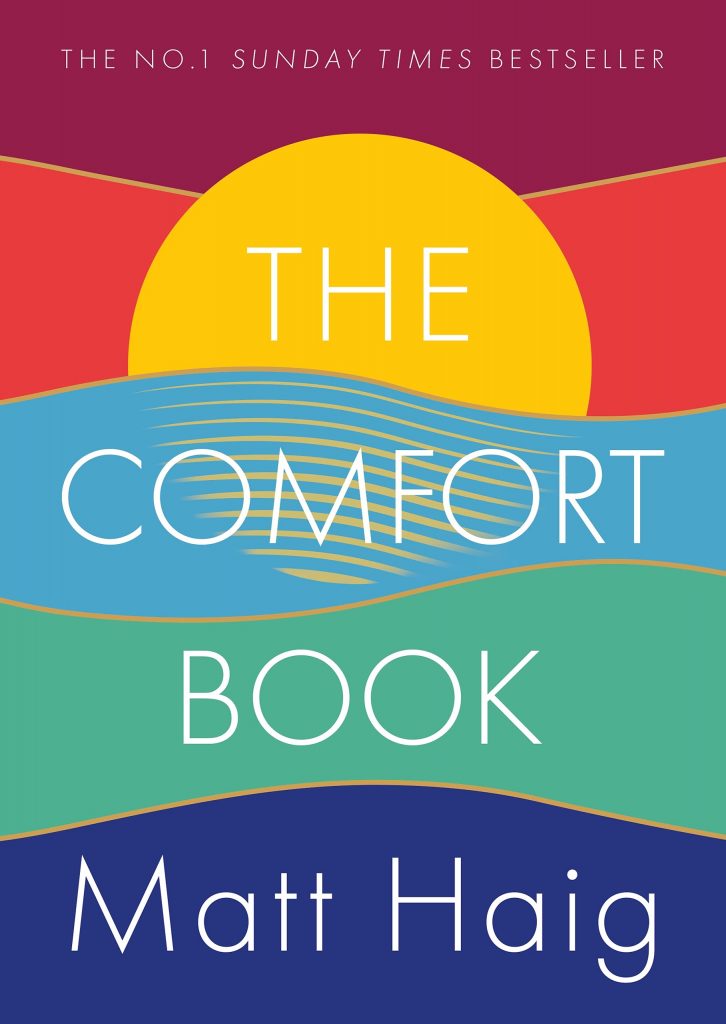 It is a strange paradox, that many of the clearest, most comforting life lessons are learned while we are at our lowest. Matt Haig's Comfort Book is a collection of consolations learned in hard times and suggestions for making the bad days better. This special, signed edition was originally created to be sold only through independent bookshops.
Vellum binding: A Christmas Carol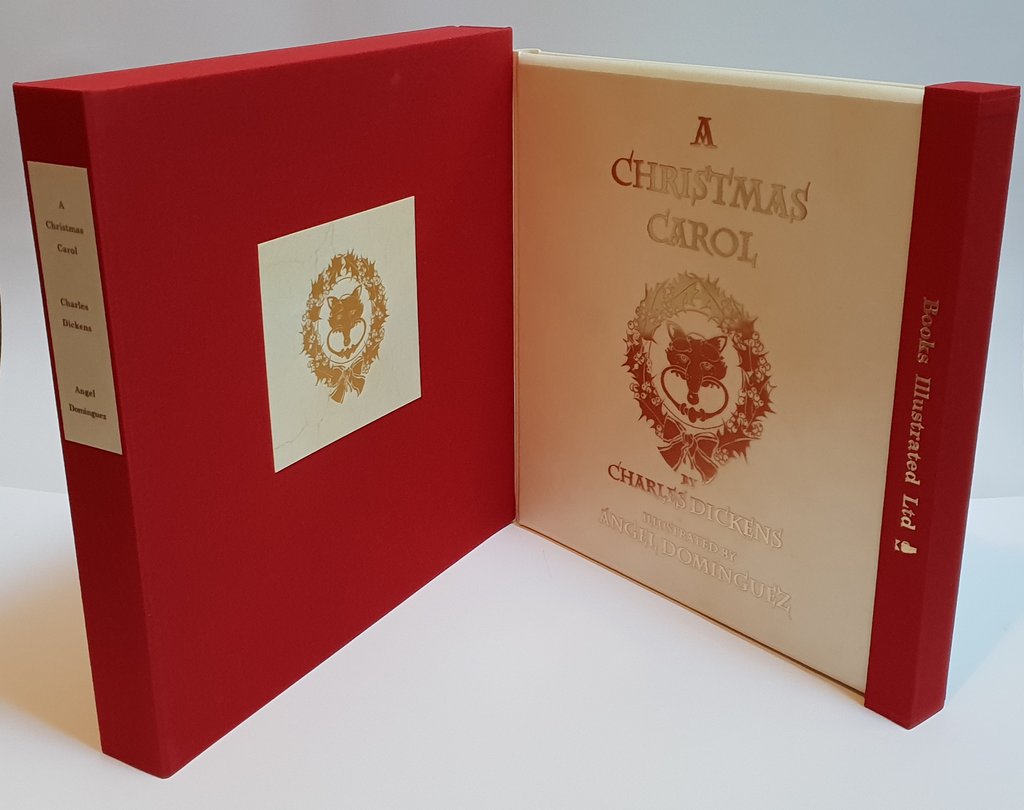 If someone you love is a big fan of Charles Dickens' classic Christmas tale, A Christmas Carol, then they'll love this very special edition. With a limited print run by a specialist publisher and featuring beautiful illustrations by Angel Dominguez, it is bound in vellum with gold embossed lettering.
Folio society: Dune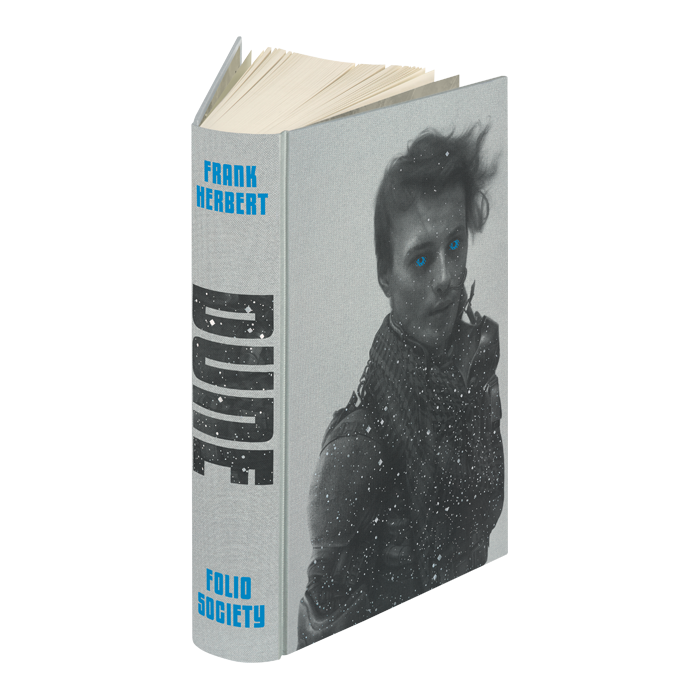 Frank Herbert's classic sci-fi is attracting a whole new audience thanks to 2021's epic feature film directed by Denis Villeneuve and written by Villeneuve, Jon Spaihts, and Eric Roth. The Folio society is no stranger to producing beautiful special editions. To mark the new interest in the novel and celebrate the 50th anniversary of the world's best-selling science-fiction title, the company has produced a special hard-backed, boxed volume illustrated by award-winning artist Sam Weber.
Still want more about literature topics?