Why not snuggle in with a fun crafting activity during the dark evenings as we lead into the holiday season? These brilliant crafting projects are fun ways to move towards a more sustainable Christmas.
#1. Whittled Christmas trees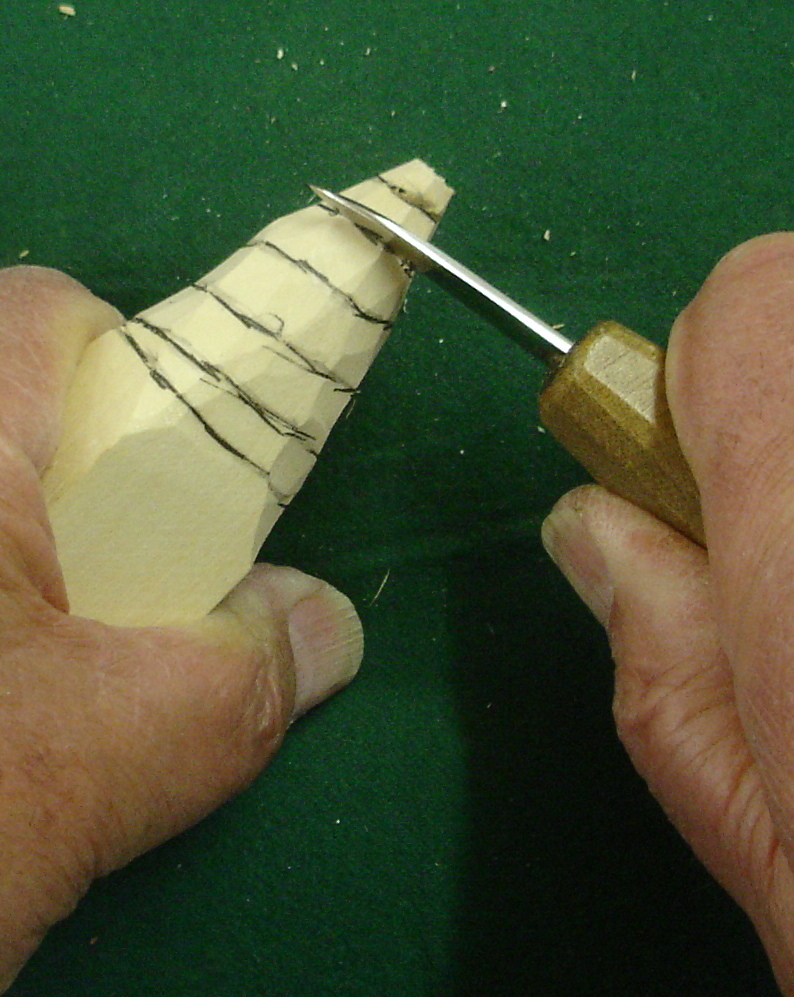 All you need for this Christmas crafting project is a sturdy stick and a good quality crafting knife or penknife. Shave off the bark from the end of your stick then carve into the wood to create the gentle arcs of the boughs. When you're happy with the result, simply saw off the end of the tree.
If you want to use the trees as tree ornaments or gift tags, drill a small hole close at the center at the top of the tree and insert a ribbon or natural twine.
You can find more information here.
#2. Pinecone gnome tree decoration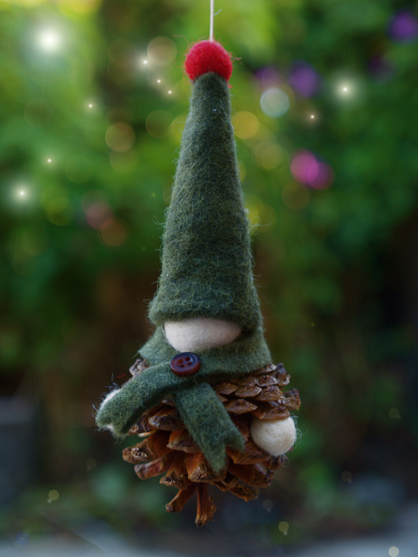 We love this pinecone gnome – and it could be easily adapted with a red hat and some cotton wool to create a pinecone Santa Claus version. Why not experiment with different styles – a stripey hatted elf, a white felted angel or a gold-crowned wise man perhaps?
All you need is felt, a pinecone, needle and thread and some glue.
Click here for further instructions.
#3. Curled paper decorations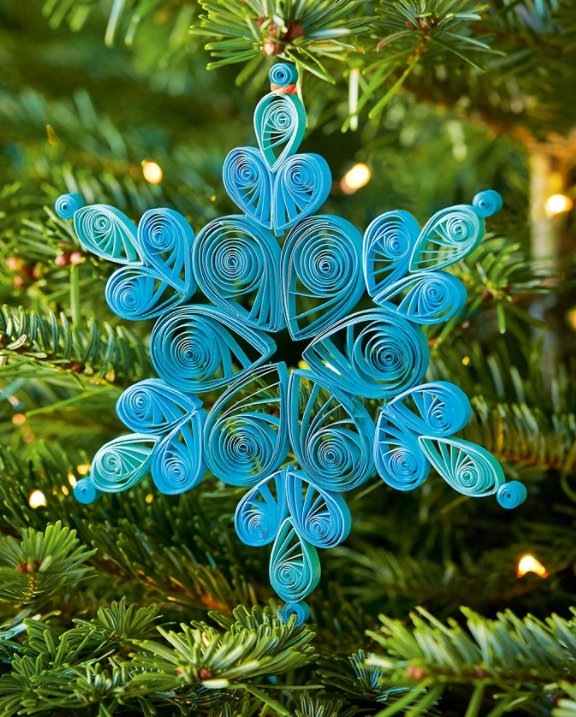 This beautiful snowflake is made using narrow 5mm strips of paper, which are curled and then glued together. It elevates Christmas papercraft way beyond the traditional paper garland. Follow the simple instructions and you can produce a beautiful decoration you'll want to treasure and bring out year after year.
You can find full instructions here.
#4. Orange and clove pomanders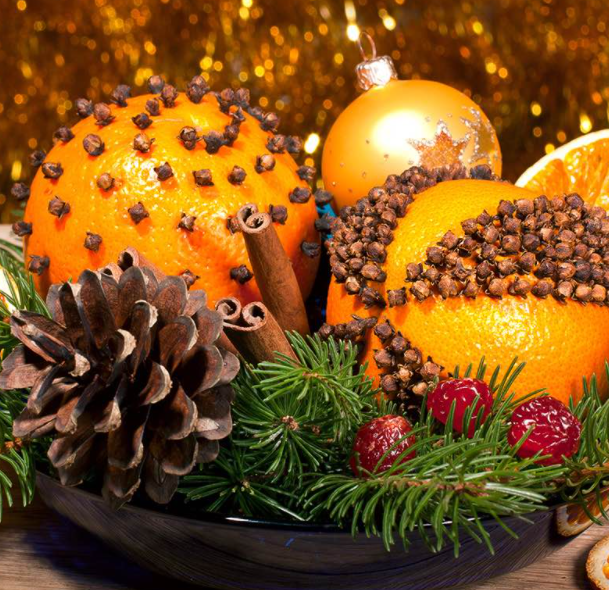 This scented decoration brings together some of the most evocative aromas of the festive season.
It's super easy to make, so it's perfect for getting your little ones involved in this Christmas crafting project!
Use cloves, cinnamon and star anise to decorate clementines and oranges. Remember to leave a small gap between each one as the fruit will shrink when dried. Then bake in a low (130°C) oven for four hours until fruit has dried.
Add ribbon and you have the sweetest smelling tree decoration!
#5. A natural door decoration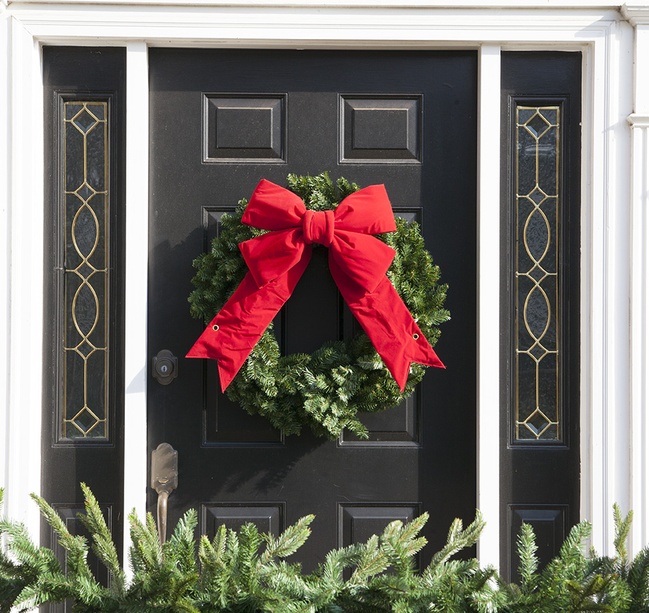 You can't beat a wreath made from winter foliage. It has to be the most sustainable and traditional natural Christmas decoration there is!
You can start with a ring of florists' foam or a metal florists hoop (or make one by reshaping a wire coat-hanger!). However, for the most sustainable base choose to weave long stems of willow or hazel to create your wreath base.
Then weave in your favourite winter foliage – fir, eucalyptus, dried seed heads, holly, mistletoe are all good choices. You could even add a couple of your orange and clove pomanders!
Then hang in your window or on your front door.
Click here to learn how to make a willow base.
And read Country Living's tips for decorating your Christmas wreath here.
Want more Christmas crafting inspiration?
Check out these four crafting projects for Christmas decorations made with paper.