Enforced time at home has got many of us reassessing how we normally spend our time. Is now the moment to immerse yourself in a totally new hobby?
So, you're nearing the end of all those TV boxsets you've been meaning to watch for ages… and learning a musical instrument from scratch has proved harder than you might imagine… so what next?
With many people expressing a desire to build back greener, is it time for a resurgence in traditional crafts?
Here are some wonderful books that hold interesting ideas for rediscovering traditional craft activities.
#1. Beekeeping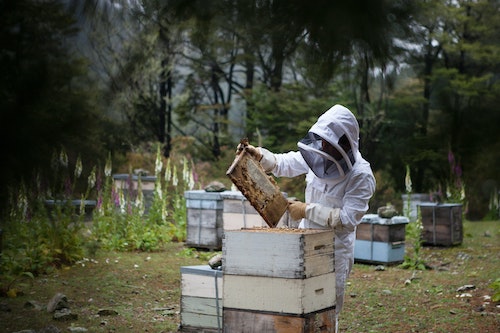 The Beekeeper's Bible is more than a comprehensive instruction manual for beekeeping and hive management. Inside you'll also discover bee folklore, honey recipes, beautiful photography, and literary inspiration. As pollinators, bees play an important role in our food chain, but they are under threat. So, this hobby isn't just good for you, it's good for the environment too.
#2. Willow craft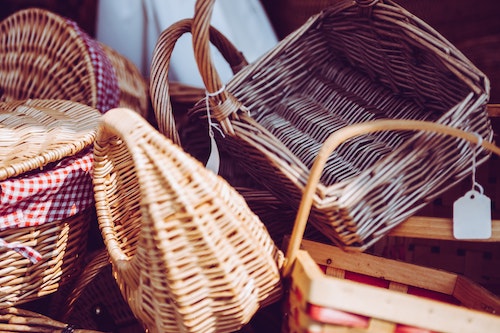 Basket weaving might be the butt of jokes, but this type of hands-on craft has been shown to help reduce stress and anxiety as well as giving space for quiet contemplation. Willow by Jenny Crisp is a beautiful book that contains 20 willow weaving projects to get you started on this rewarding hobby.
#3. Bread making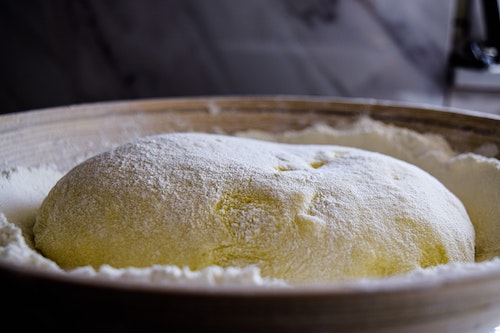 Breadmaking has experienced a huge resurgence during lockdown – with many people turning to sough-dough starters as a result of the lack of yeast. You can't do much better than this book by world-famous Parisian bakery Poilâne.
#4. Candle making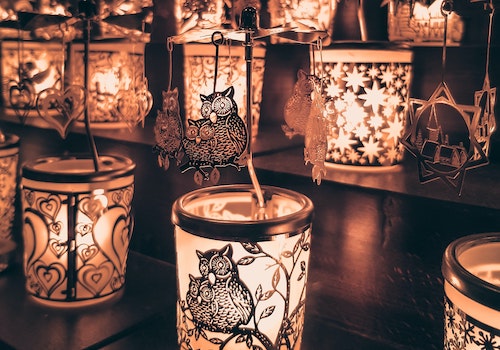 Candle making is more than melting and shaping wax, although that is a rewarding enough activity in itself. You've got to do something with all that wax your bees are producing, after all!
A good candle also requires the careful blending of essential oils to create the perfect fragrance – and this is the focus of Niko Dafkos and Paul Firmin's book The Scented Candle Workshop.
#5. Paper production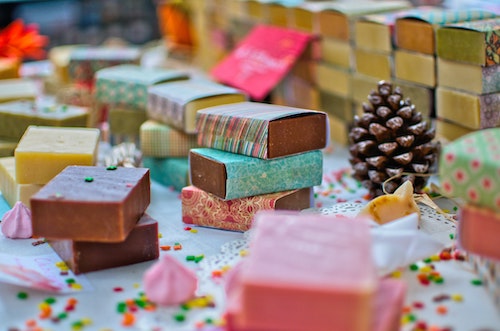 The Papermaker's Companion is the ideal book to get you started on the satisfyingly hands-on craft of bespoke paper making. Need more inspiration? Helpfully, author Helen Hiebert has shared the books that inspired her own paper-making journey on her blog.
#6. Essential oils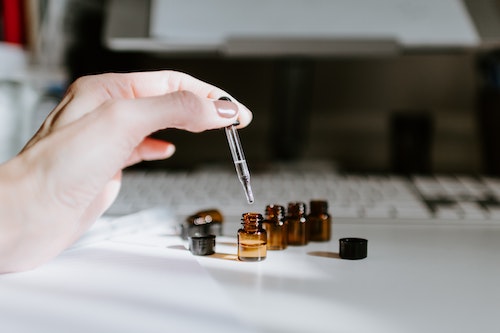 The Essential Oil Maker's Handbook – A Practical Guide shows you how to produce your own essential oils from the plants you may have in your garden. It's an involved and time-consuming process, so if there was ever a perfect lockdown activity for those lucky enough to have a garden, this is it!
#7. Soap making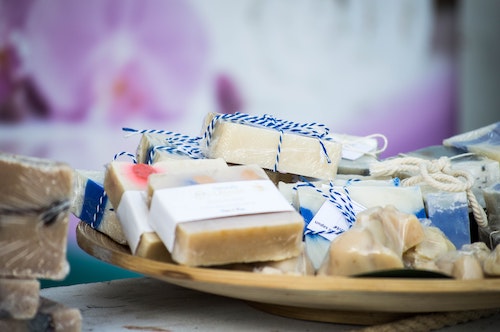 Once you've produced your own essential oils, why not put them to good use by teaching yourself cold-process soap making? Anne-Marie Faiola's books – Pure Soapmaking: How to Create Nourishing, Natural Skin-Care Soaps, and Milk Soaps 35 Skin-Nourishing Recipes for Making Milk-Enriched Soaps, from Goat to Almond are great places to start for any would-be soap-maker.
#8. Whittling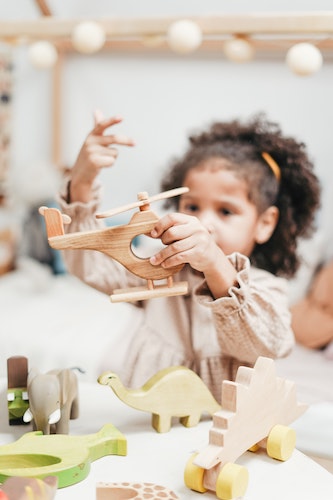 Requiring a bare minimum of tools and materials – just a knife and a stick or piece of wood – there doesn't come many craft hobbies easier to take up than whittling.  That said, there is plenty to challenge knife users in the Victorinox Swiss Army Knife Whittling in the Wild book.  It contains more than thirty projects for fun and useful things to make out of wood.