With the coronavirus still posing a risk to health in many places around the world, more people than ever are thinking about the staycation this year.
Travel and tourism are taking a backseat this summer, but culture-vultures need not despair. It's easy to get your fix of culture from your sofa thanks to the online activities of some of America's most prestigious cultural institutions.
#1. MOMA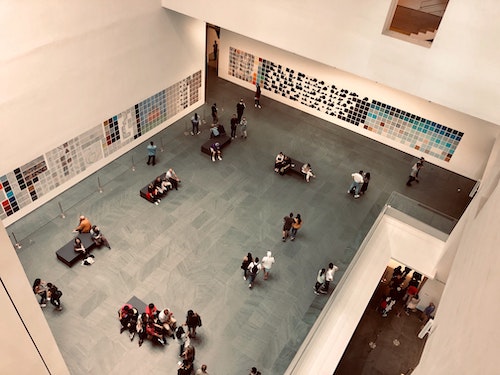 It has been possible to browse 88,000 artworks from the collection held by New York's Museum of Modern Art online for some time now. It's easy to lose a whole afternoon looking at the pieces and reading the potted biographies of artists. You can also book to join in its series of online events.
#2. National Museum of Anthropology, Mexico City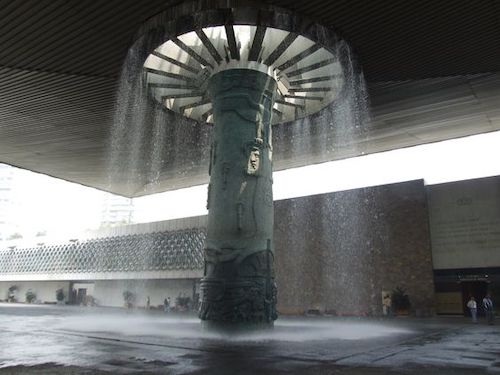 The museum is closed at the moment, as a result of the pandemic, but you can explore the archaeological and ethnographic treasures of Mexico's most visited museum online, as well as see highlights from its current and touring exhibitions.
#3. Guggenheim, NYC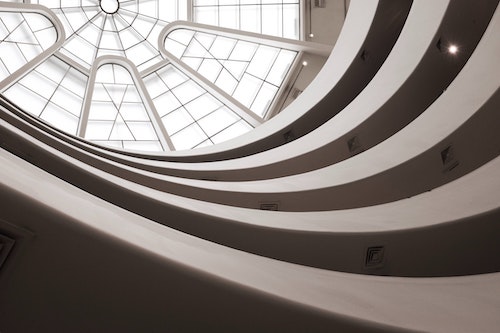 As well as offering you the opportunity to browse its collections online, the Guggenheim also offers a number of Google cultural tours around the museum, so you can explore inside this landmark Frank Lloyd Wright building.
#4. Detroit Institute of the Arts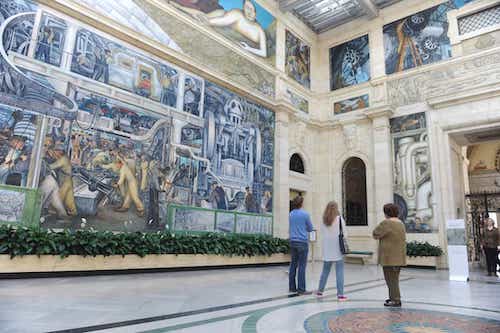 As well as browsing the collection and exhibitions online, you'll love DIA because it has some amazing online activities for families as well as lesson plans for educators.  Its YouTube channel features talks by the museum's curators, community art, and art inspiration.  Sign up to the newsletter to get weekly updates about what's on.
#5. Metropolitan Museum of Art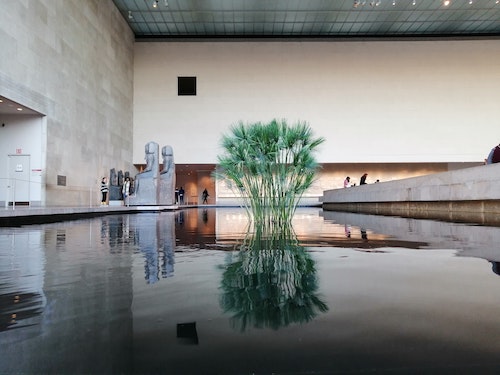 While you can browse the Met's collection of artworks online, and its Met 360 project has won plaudits, perhaps its most exciting response to the pandemic has been the free streaming of its opera performances from the past 14 years. Each performance available for a period of 23 hours, from 7:30 p.m. EDT until 6:30 p.m. the following day. If you just can't get enough, you can sign up to the Met Opera On Demand service for a small monthly fee.
#6. San Francisco's De Young Museum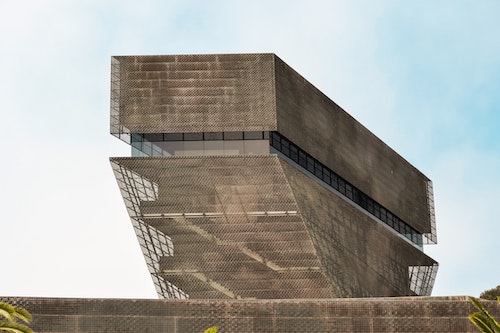 Highlights from the De Young museum's collections of American, African, and Oceanic art, as well as design, textiles, and photography, can be enjoyed on its website, and there are a number of exhibitions on the Google arts and culture website to explore too.
#7 The Van Gogh Museum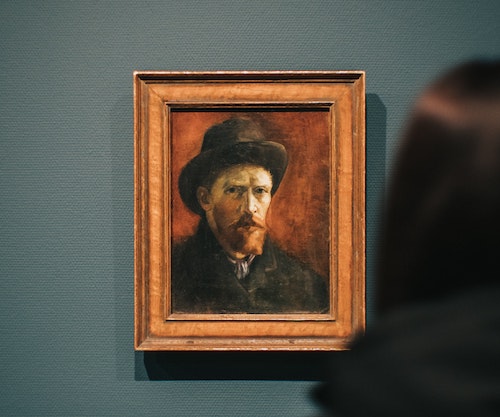 The Van Gogh Museum in Amsterdam houses the largest collection of artworks by Vincent van Gogh (1853-1890) in the world. The permanent collection includes over 200 paintings by Vincent van Gogh, 500 drawings and more than 750 letters. The museum also presents exhibitions on various subjects from 19th-century art history.
#8. Getty Museum, Los Angeles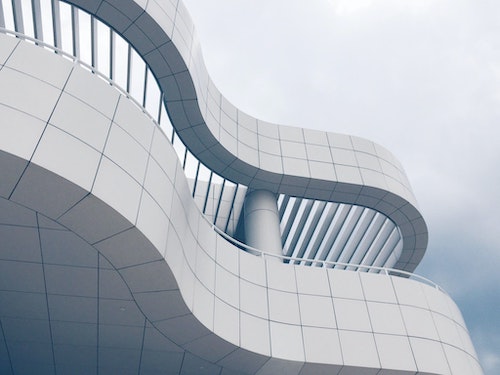 The Getty Museum has also created a number of virtual tours through its collection during the pandemic that can be accessed via Google arts and culture. On its own website, you can search the collection and find podcasts, learning resources and more.
#9. Broadway HD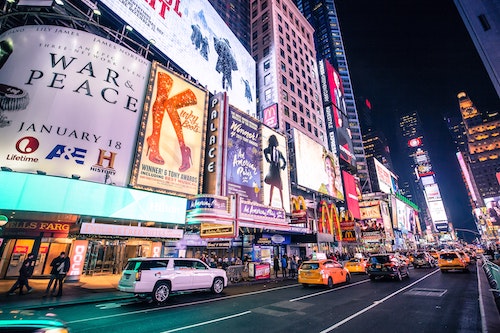 The theatres might be closed until next year, but fans of musical theatre can still enjoy their favorite shows with Broadway HD.  Although it comes with an $8.99 monthly fee, you can enjoy the first seven days for free and, as Time Out magazine shows, this can give you access to an amazing number of wonderful Broadway productions.
#10. Georgia O'Keeffe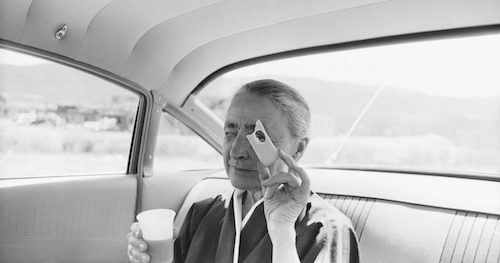 The museum might be closed, but you can still learn more about Georgia O'Keeffe and her contribution to American modernism online. Explore the artist's paintings, read through some of her letters, learn about her life, or book online activities inspired by her independent style.
Like so many, our arts institutions are struggling in this time of crisis.  If you are able to, please consider making a donation to these cultural centers when you enjoy their online resources.