Today, Europe celebrates its very own paper bag day. But do you know how it all started? Let us tell you its story, a true story that has started more than 100 years ago and continues today, every single day, and it's especially important to those concerned with fighting climate change. 
The Paper Bag revolution
It all began in 1870 in the United States of America. A woman named Margaret E Knight invented the machine that could automatically cut, fold, and glue flat-bottomed paper bags.
Her invention was a revolution for the paper bag industry: not only the less useful v-shaped bags were replaced by the much more convenient flat-bottom paper bags; it also meant that the work done by thirty men was replaced with one machine.
From the invention to European Paper Bag Day 2020
Nowadays, in the USA, Knight's achievement and the humble paper bag are celebrated on July 12. Three years ago, Europe also started commemorating this highly valorized item by the consumers.
Since 2017, an annual action on October 18 takes place to raise awareness of paper carrier bags as a sustainable and efficient packaging option that helps consumers avoid littering and minimize negative impacts on the environment.
This year's edition will center around the reusability of paper bags. For this occasion, initiators of "The Paper Bag", Europe's leading kraft paper manufacturers and paper bag producers, have also launched a video series in which a paper bag's reusability is tested and demonstrated in different everyday situations.
Can we, realistically, extend the paper's bag life cycle story?
In a four-part video series, the reusability of paper bags is put to the test. With heavy loads of up to 11 kilos, bumpy transport methods, and contents with moisture or sharp edges, the same paper bag must survive many different challenges. Watch them here:
Paper bags role in the fight against climate change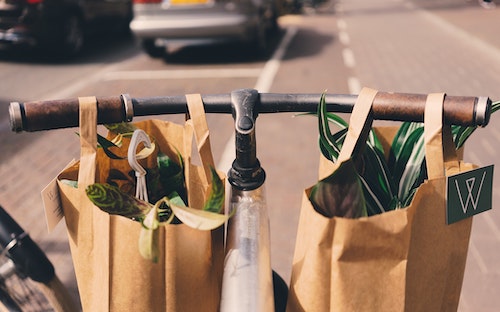 Paper bags are:
Made of natural and renewable resource
Produced from sustainably managed forests
100% biodegradable
100% recyclable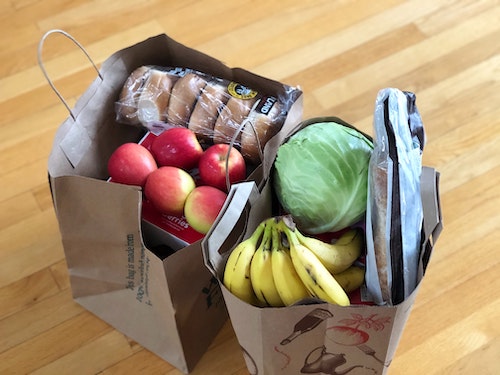 Carving its best performance in:
Acting as carbon sink
Helping to reduce plastic waste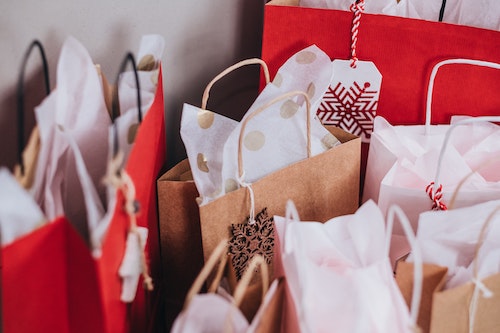 Without neglecting their part as:
A Reliable Shopping companion
An environmental commitment
A font of attraction for consumers
Learn more about the paper bag contribute to fighting climate change at www.thepaperbag.org
The creativity and fun within paper bags
Recent surveys revealed that 80% of consumers believed that a brand printed on paper is more pleasant and attractive, and 86% would rather choose paper bags. Now that sounds like excellent reasons to embrace and print brand's inners creativity on one of the best walking showcases we know: our reliable companion, paper bag!
To bring you into the mood, we've selected a few examples of how paper bags and creativity know almost no limits.