Social media networks are used by more than forty-five percent of the world's population: some 2.8 billion people. As such, these networks have made their founders very, very rich.
Social media has transformed our lives and our societies over the last two decades. They are now used by more than forty-five percent of the world. While governments around the world try to keep pace with these dramatic changes, the men behind these networks have made millions.
Mark Zuckerberg/ Facebook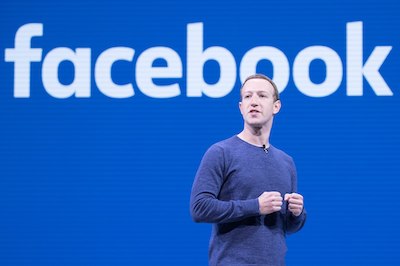 One of the earliest social networks, Facebook was founded in 2004. Eight years later, it was floated on the New York Stock Exchange – becoming the biggest technology IPO in history in the process. Since then, Facebook's founder Mark Zuckerberg has added an average of $9 billion to his net worth each year. As of August 2019, Mark Zuckerberg had a net worth of about $68.2 billion, earning him the number five spot on the list of the richest people in the world.
Jan Koum/ WhatsApp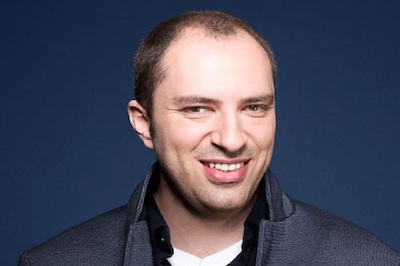 WhatsApp is now the world's biggest mobile messaging service. It was launched by Jan Koum and Brian Acton in 2009 and soon began eating into connection time that would otherwise have gone to Facebook. This prompted Facebook to buy WhatApp in 2014 for $22 billion in cash and stock. At the time, pundits were split over whether Facebook's acquisition was bold or moronic.
It certainly did Jack Koum no harm, although he resigned from the role of CEO at WhatsApp in April 2018, he is estimated to have a current net worth of $10.4 billion.
Jack Dorsey/ Twitter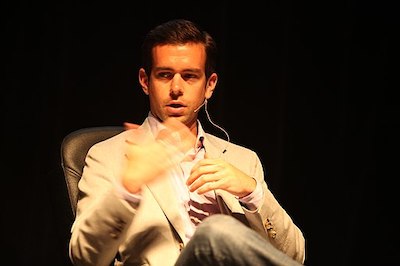 Jack Dorsey cofounded Twitter in 2006 with Ev Williams, Biz Stone and Noah Glass. He was the CEO until 2008, when he left and cofounded payments processor Square with Jim McKelvey in 2009.
In 2013, Twitter was publicly listed, valued at just over $31 billion – probably the most anticipated tech IPO since Facebook's in May 2012. Two years later, in 2015, Dorsey and McKelvey took Square public. That same year, Dorsey returned to Twitter as CEO while continuing as CEO at Square. Despite giving back some of his shares to employees, Dorsey is currently estimated to be worth $5.1 billion.
Evan Spiegel/ Snapchat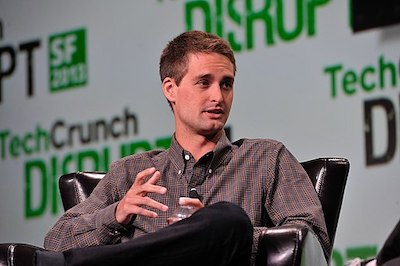 Evan Spiegel is the youngest billionaire on Forbes' 400 rich list, with a personal fortune of $3.8 billion. Spiegel founded the messaging app Snapchat in 2011 with Sanford fraternity brother Bobby Murphy.
In 2013, Spiegel turned down an offer from Facebook to buy Snapchat for $3 billion. Spiegel and Murphy took the social network public in March 2017. As a result, the two founders became billionaires. Murphy turned 30 in 2018, making Spiegel the only billionaire on the list of America's wealthiest people who is still in his 20s, and one of only three self-made billionaires in the world under the age of 30.